The World's First Complete Online Relationship Tool
Transform your relationship with the Gottman Relationship Adviser. No waitlists. No insurance approvals. Just an unrivaled, digital, self-paced journey to relationship wellness. Embark anytime, from anywhere, to uncover the missing piece in your relationship.
Save during our holiday sale. Only: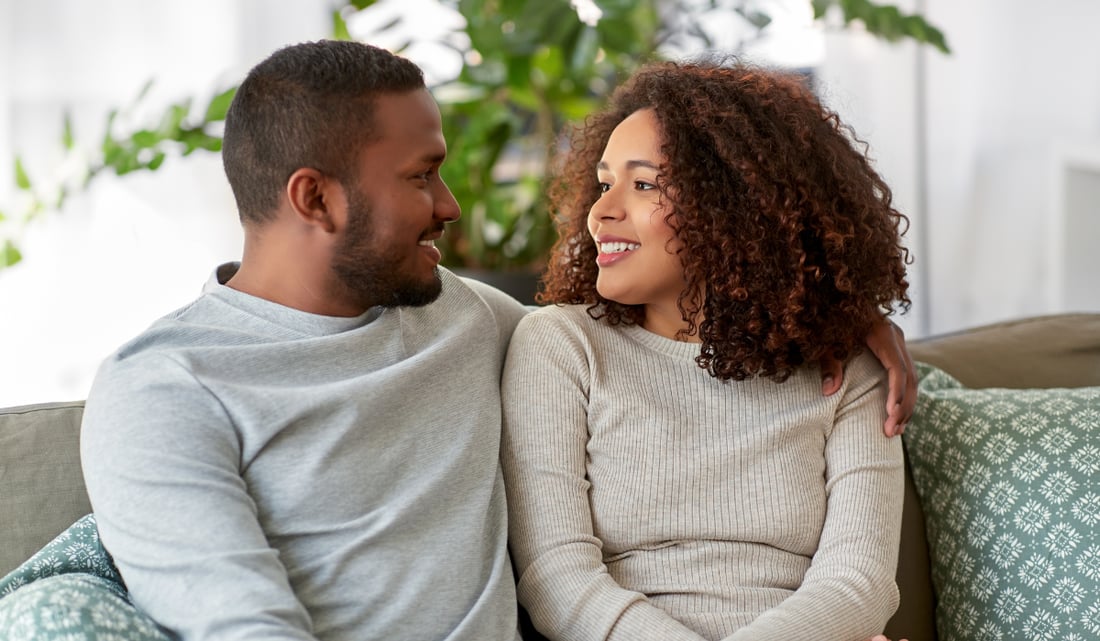 Gottman Relationship Adviser
Your blueprint to more love, joy, intimacy, connection, long-term fulfillment and a bond that lasts a lifetime.
The first ever assessment + personalized solution
Analyze your connection and receive a tailored relationship-building solution, just for you.
100+ question scientific self-assessment
Examine five key relationship areas: friendship and intimacy, sex and passion, conflict management, shared meaning, and trust and commitment.
Measure relationship happiness
Generate an overall relationship satisfaction score and discover your unique strengths and weaknesses.
Personalized digital plan
Start a tailored step-by-step program to improve your connection. Explore research-based exercises, videos, and techniques created by the experts.
Take it alone or together
Invite your partner for more detailed results.
A complete relationship wellness tool
Powered by the renowned Gottman Method and 50+ years of research, proven to help millions of couples all over the world
Get help and change your life, no matter what challenges or adventures you're experiencing.
Constant fighting and negativity
Drifting apart or boredom
Lack of intimacy and sex
Commitment issues
Infidelity and betrayal
Taking the next step
Having more fun together
Creating sexual safety
Loss of trust
Money issues
Achieving relationship goals together
Getting to know your partner better
Loss of connection


Featured In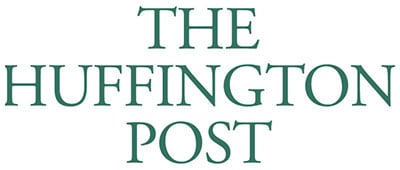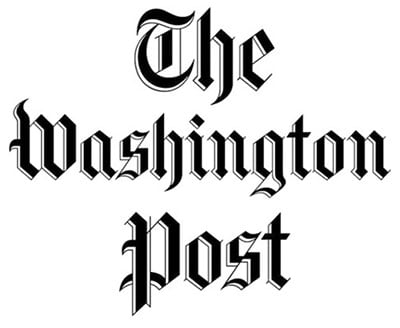 I really like what you have done right here, especially the way in which you make it entertaining while being wise.
K. L
Gottman Customer

I love the Gottman approach to love, sex and arguing based on years of studies of relationship successes and failures.
Jeremy H.
Gottman Customer

Thank you to the Gottman Institute for providing the tools my partner and I need to create a healthy relationship
Sanchia R.
Gottman Customer
Other Relevant Products & Resources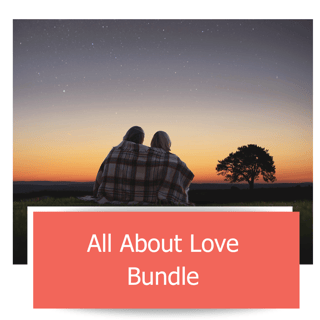 The Complete Guide to Love and Commitment