The Gottman Relationship Coach
Holiday Sale! All Bundles $129
Fifty years of research crafted into programs that can help you build your best relationship.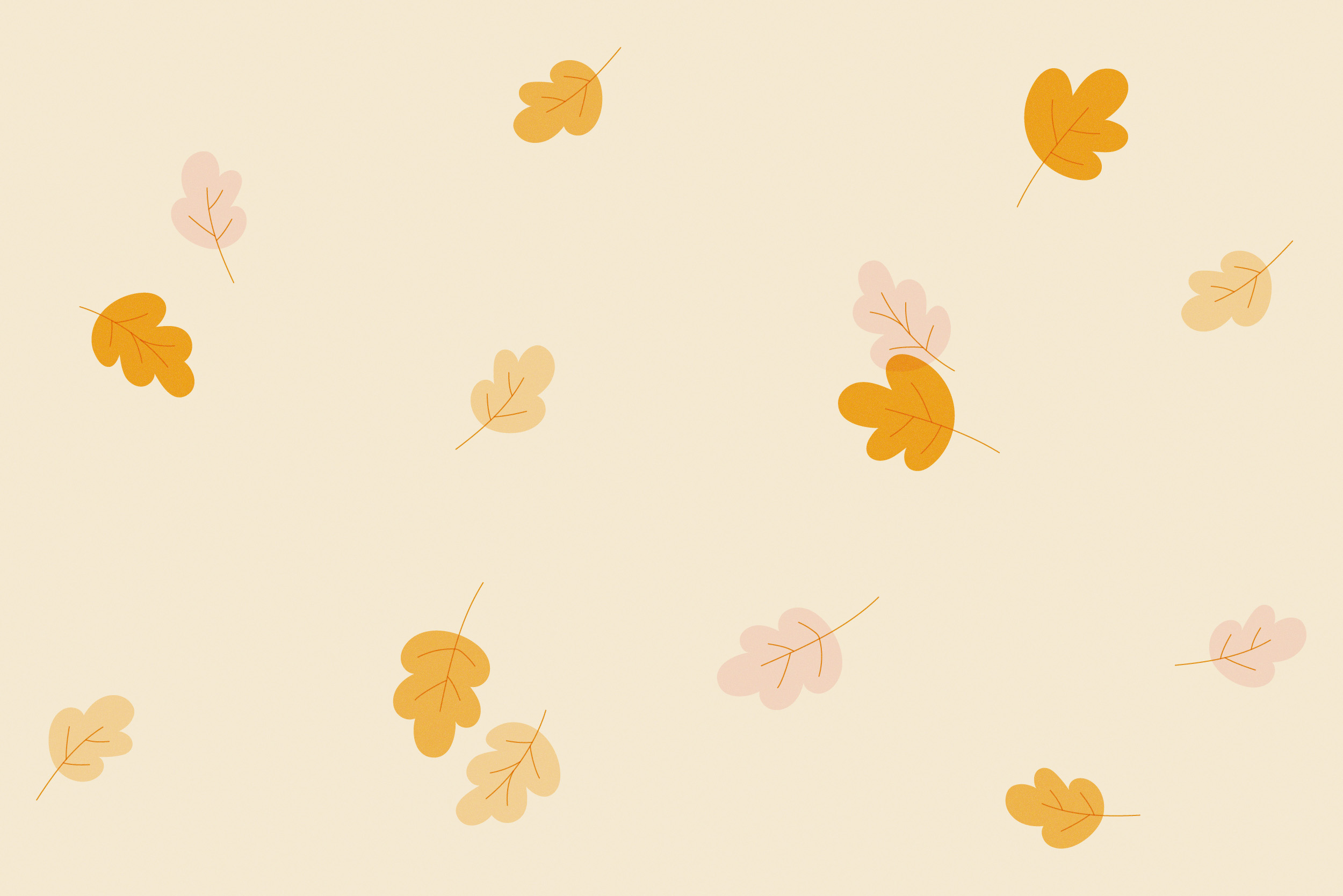 Learn relationship skill-building tools from the experts
The Gottman Relationship Coach is a multimedia experience designed to repair troubled relationships and strengthen happy ones. Developed by world renowned relationship experts Drs. John and Julie Gottman, the Coaches include interactive videos, exercises and card decks that you and your partner use to develop essential relationship skills, all based on the proven Gottman Method.
Select your Coaches based on what you need help with
With proven strategies and informational content that you and your partner can work through at your own pace, you self-select programs based on your specific needs and learn skills for a happier, healthier relationship.
Featured In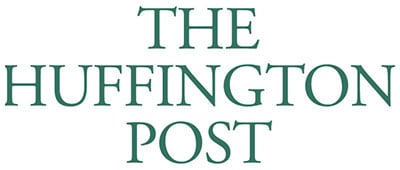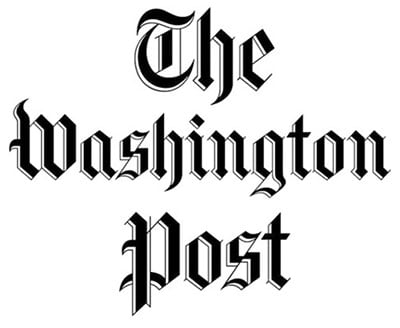 Sign Up and Start Your Relationship Transformation
Subscribe to Gottman Love Notes and get the latest on relationships, therapy, and much more from the experts. Includes a free download and access to special pricing on Gottman products every month.

I really like what you have done right here, especially the way in which you make it entertaining while being wise.
K. L
Gottman Member

I love the Gottman approach to intimacy based on years of studies of relationship successes and failures.
Jeremy H.
Gottman Member

Thank you to the Gottman Institute for providing the tools my partner and I need to create a healthy relationship
Sanchia R.
Gottman Member