Building Blocks for Bright Beginnings
We're working to revolutionize toddler parenting in today's modern world with tools that truly make a difference.
Gottman Parenting: Toddlers features two packages full of high-impact, science-based immediate solutions to help you craft the cornerstones of your child's bright future. Choose either package based on your child's needs, or opt for the complete Toddlers system for a holistic approach to your toddler's development.

Gottman Parenting: Into the World - Guiding Your Toddler features ways to support your toddler as they enter the world. Nurture your tiny tot's development with boundaries, sleep, language, play, toilet training, and friendships.

Gottman Parenting: Empowering Your Toddler's Inner Growth includes ways to support your toddler as they manage big emotions and push boundaries. Raise a secure, empathetic toddler with limit-setting, emotion coaching, practicing calm communication, and making them feel safe and loved.
Nurture your toddler's outer world and prepare them for preschool and beyond
Help your toddler as they learn to talk, play, sleep, and establish boundaries. Nurture their development with limit-setting, sleep and toilet training, supporting their language and play, managing your own parental stress and emotions, and creating a safe environment for them to thrive.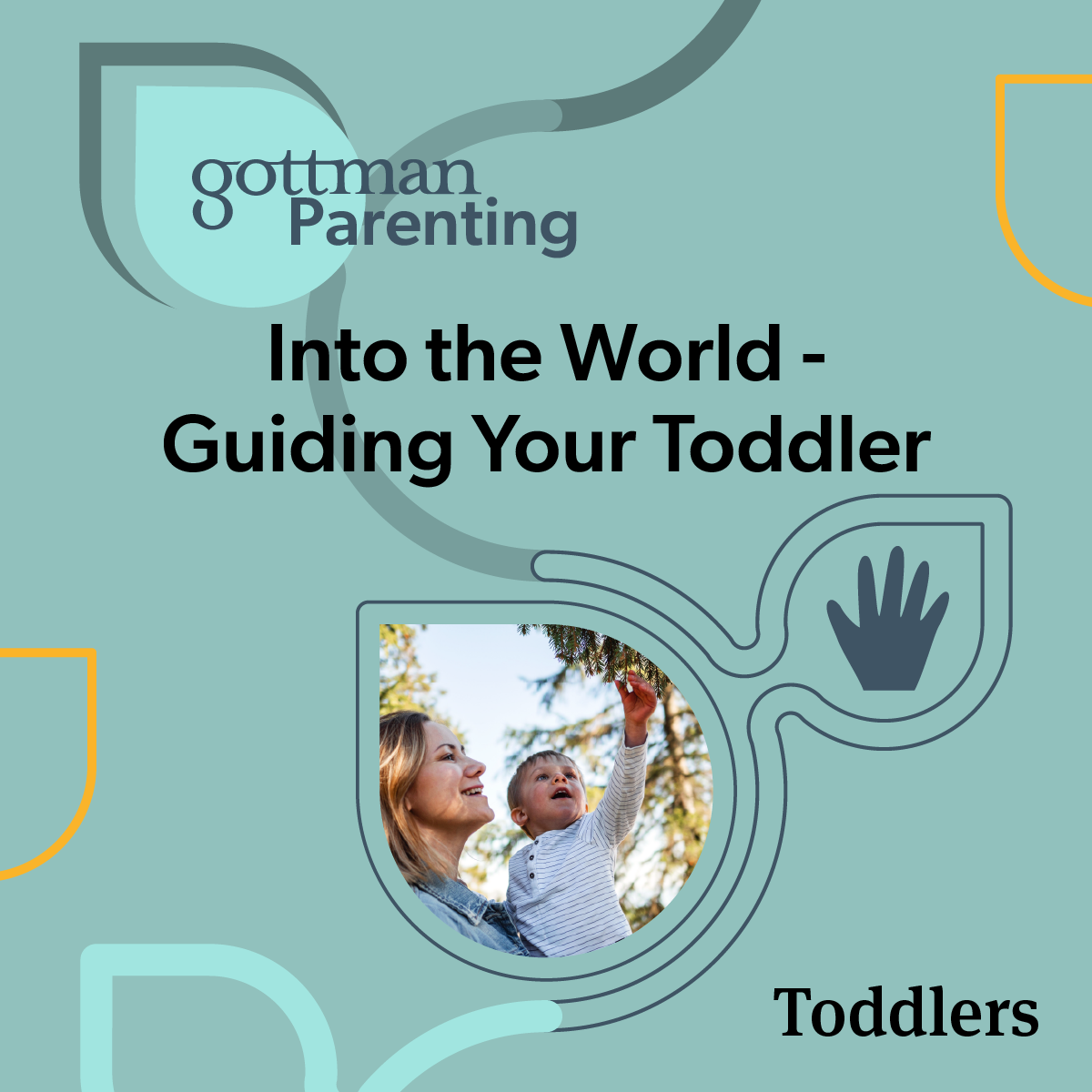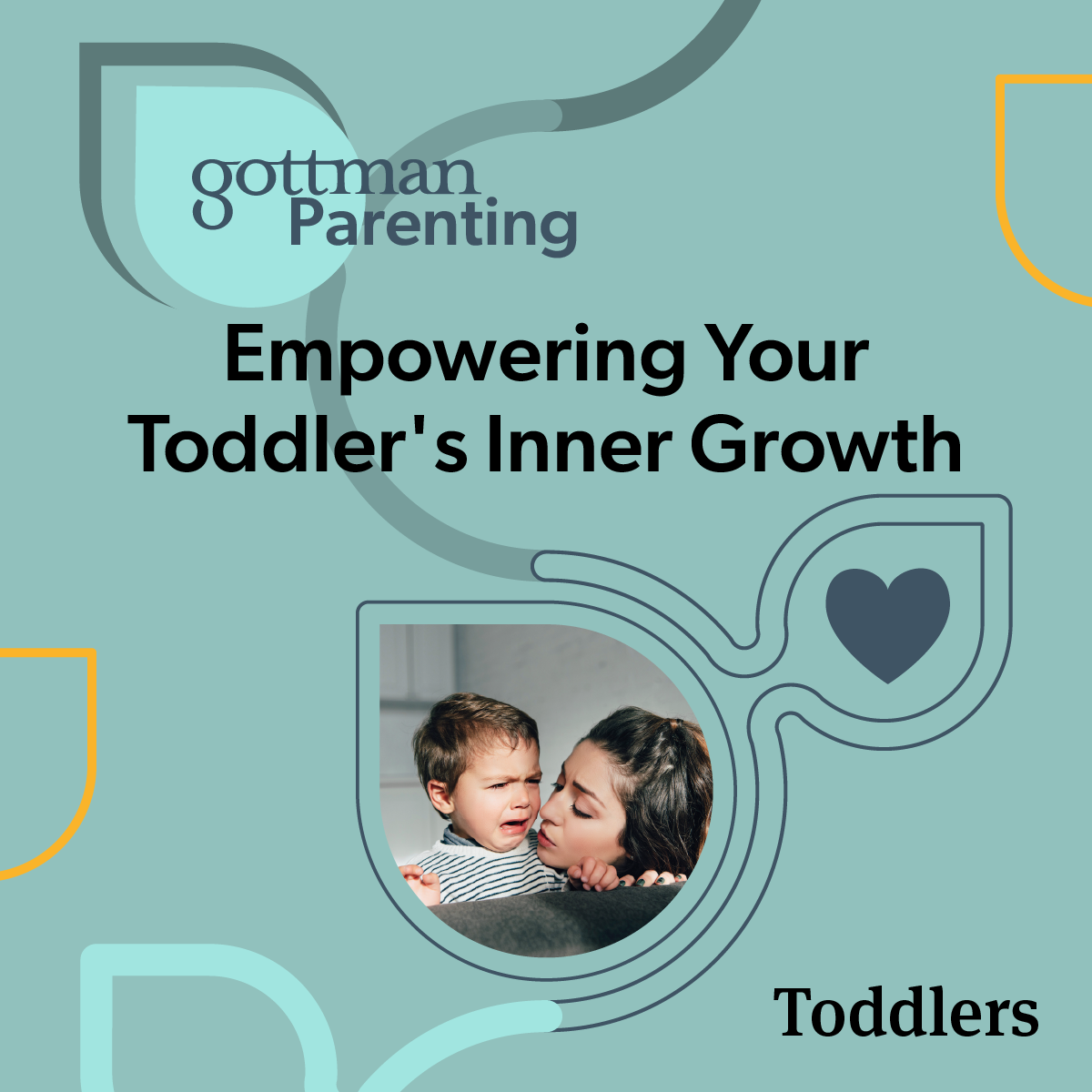 Bundle and Save
Embrace a balanced approach that supports your toddler's complete development, ensuring they thrive emotionally, socially, and intellectually.

Your toddler's inner world involves developing emotional regulation, secure attachment styles, and empathy—but it's not the complete story.
Your toddler's outer world involves friendships, toilet and sleep training, language development, and boundary setting.

Holiday Bundle Sale: Click below to apply the code to save $59 when you add both to your cart and checkout.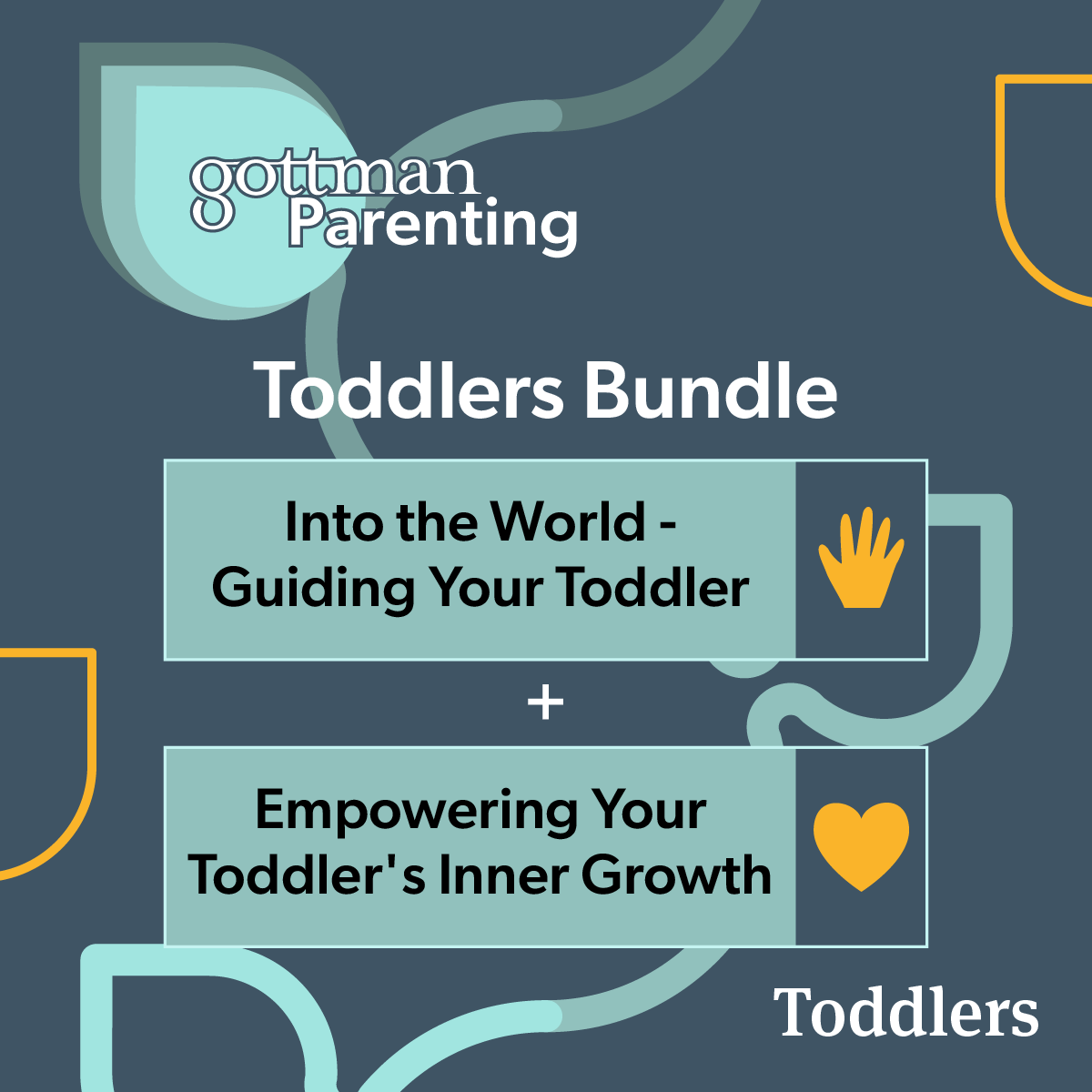 Drs. Julie and John Gottman on Empowering Your Toddler's Inner Growth and Into the World - Guiding Your Toddler

Toddlers are always testing boundaries and need your support in developing empathy and good habits. Nurture their development with limit-setting, creating a safe environment, practicing calm communication, and making them feel loved and secure.
Navigate and nurture your child's developmental journey
Increase positive behaviors and break negative cycles, and foster the growth of your child's character, empathy, and resilience. Gottman Parenting is your comprehensive, inclusive resource for parenthood in todays world, offering videos, exercises, and interactive podcasts.
Filter your results below by clicking on your kid's age group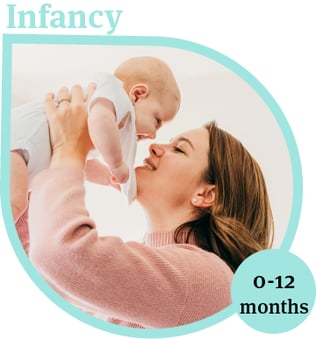 Welcome to Parenthood
Strengthen Your Relationship
The Gottman Bringing Baby Home Workshop helps parents navigate and nurture their child's developmental journey right from the start. Sign up and save 20%

$199 $149
The Gottman Parenting: Toddlers system empowers parents and caregivers to nurture their toddler's development with actionable steps for limit-setting, emotion coaching, stress management, and taming tantrums.
Solve problems with ease.

Let Gottman Parenting be your go-to for tackling even the toughest toddler challenges. We're here to provide swift, reliable solutions to any parenting issue, no matter how urgent.

Stay present.

Understand your stressors, master the science of calm, and embrace practical techniques to remain composed in overwhelming toddler moments. Rediscover your parental agenda and rekindle your connection with your child to savor every precious moment.

Shape your toddler's bright future.

What actually impacts your child's development might surprise you. Craft the cornerstones of your child's bright future with limit-setting, nurturing their language and IQ, and cultivating qualities like empathy and resilience. With Gottman Parenting, your toddler's success knows no bounds.
Featured In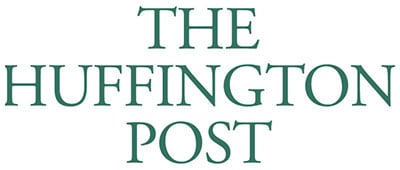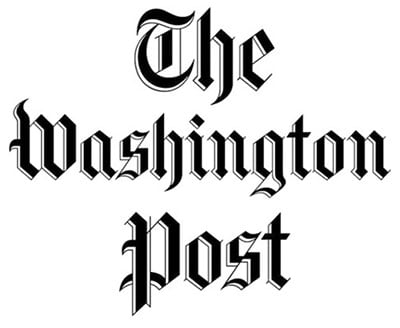 See What Dr. John Gottman has to say about the new Gottman Parenting solutions.
Parents today are overwhelmed with conflicting advice on how to parent their children. At Gottman Parenting, we've distilled thousands of research studies into practical, step-by-step tools that actually fit into your daily life. Every family's journey is unique, but the science is clear. Our programs are about making daily decisions that set a positive course for your child's future.

Sign Up and Become a Super Parent
Subscribe to the Gottman Parenting Newsletter and access special pricing!
Holiday Season Sale! 25% off the Bringing Baby Home workshop
Save $58 on a Gottman Toddlers bundle.
Plus get this free excerpt from the upcoming new products from Gottman Parenting.

Free Parenting Tool & Case Study:
Toddler Boundaries and Meltdowns:
The Secret to Setting Limits They'll Listen To.
Parenting Content from the Gottmans

I was a recently widowed single parent and I was lost. This helped me get the skills and confidence I needed to raise my twin toddlers and get them potty trained in record time!
Jason D. Edmund, OK
Gottman Member

My child benefitted greatly in kindergarten because I was able to teach her how to recognize and avoid bullying.
Michelle D. Fall City WA
Gottman Member

My teen is moody, tired, irritable, withdrawn and angry. I could not tell if this was normal moodiness or depression. Gottman helped me not just navigate this, but helped me break down the communication barrier. Thank you so much!
Sara V. Fresno, CA
Gottman Member