Learn How to Fight Right
Communicate instead of just argue
Designed by the world's leading experts in love, Drs. John and Julie Gottman, Making Up After an Argument features videos, exercises, and techniques to help you and your partner learn strategies to manage flooding, learn how to self-soothe, and discover the transformative power of repair.
Included in this program is the proven 5 Steps for After a Fight, designed to help you effectively repair and heal after an argument.

By following actionable steps, you and your partner can get back to nurturing your love instead of arguing.
In this program you will learn:
How to process an argument in a healthy way and identify what you were really fighting about.
What to do when you are feeling overwhelmed and overloaded, or "Flooding".
How to calm yourself down, in or out of conflict.
The importance of "repair attempts", or ways to get the conversation back on track, plus how to notice and make them.
Specific, proven, steps to take in the aftermath of an argument to heal and move forward.


Making Up After an Argument

includes:
How to rebuild the lines of communication—even mid-argument
Aftermath of a Fight" exercises
Exercises to overcome feelings of being overloaded
How to take effective breaks from conflict
Featured In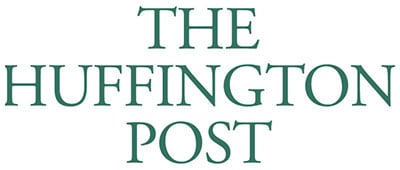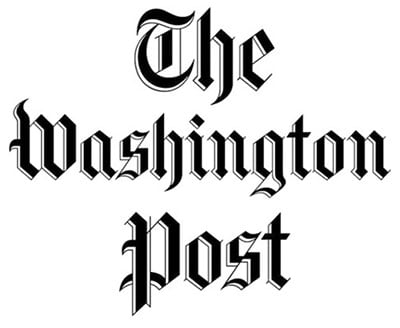 Sign Up and Start Your Relationship Transformation
Subscribe to Gottman Love Notes and get the latest on relationships, therapy, and much more from the experts. Includes a free download and access to special pricing on Gottman products every month.

I really like what you have done right here, especially the way in which you make it entertaining while being wise.
K. L
Gottman Member

I love the Gottman approach to intimacy based on years of studies of relationship successes and failures.
Jeremy H.
Gottman Member

Thank you to the Gottman Institute for providing the tools my partner and I need to create a healthy relationship
Sanchia R.
Gottman Member