Love each other better and say 'I love you' in a whole new way.

This bestselling Coach program will show you how to love your partner even better with videos, techniques, and exercises presented by the leading experts in love.
In Loving Out Loud you will cultivate trust and commitment, find joy in shared experiences, and embrace fun and playfulness with exercises, videos, and skills taught by the experts.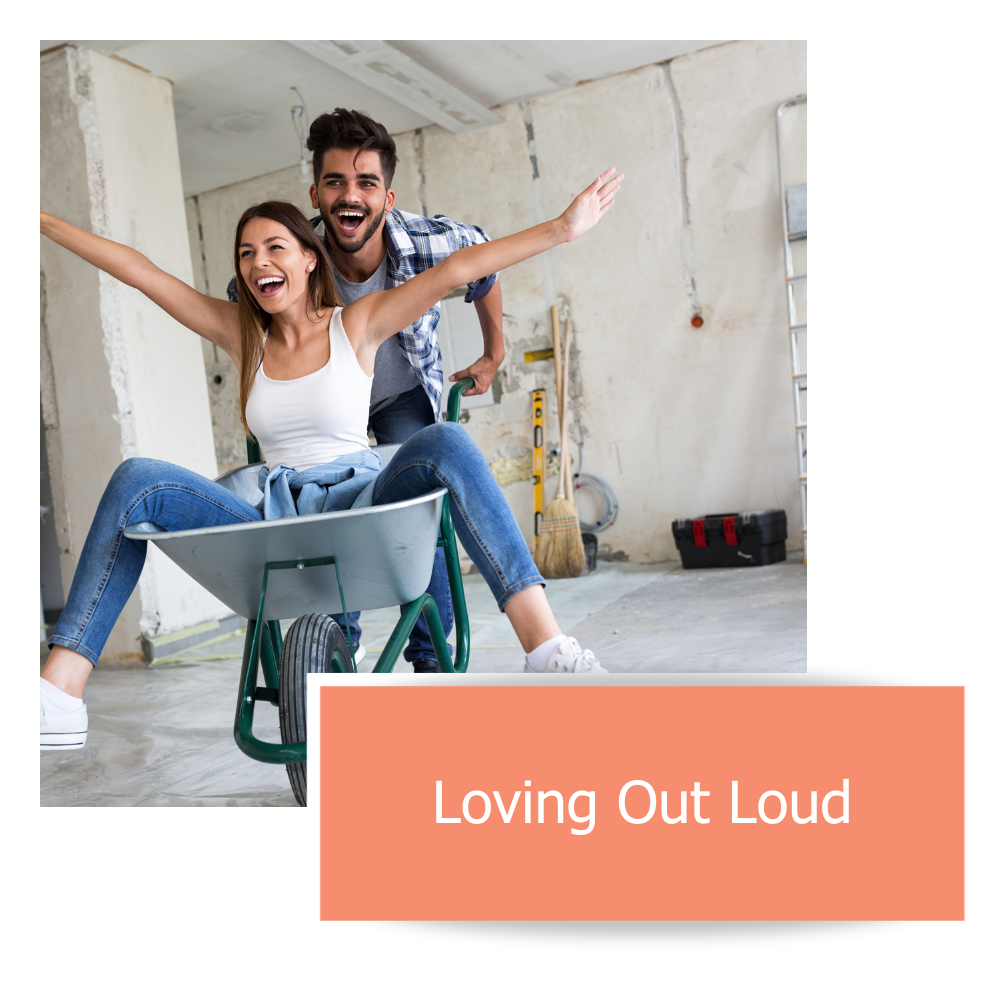 Find Your Fearless Love
Learn proven skills and tools that will help you love each other better.

Watch your love flourish with Loving Out Loud, a Gottman Relationship Coach program that will guide you through:
The different levels of the Sound Relationship House and how to build your own.
How to ask better questions that lead to richer conversations.
Make opportunities to connect and discover more effective ways to express love.
How to get specific about the things you appreciate, and communicate them in ways your partner will really hear.
What skills the "Masters of Relationships" practice regularly and how to implement them in your own relationship.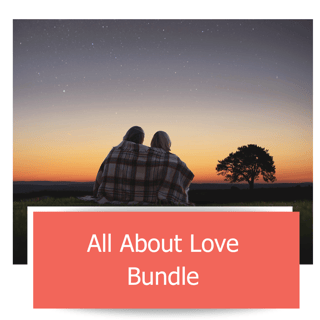 The Complete Guide to Love and Commitment
Featured In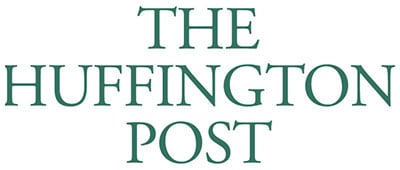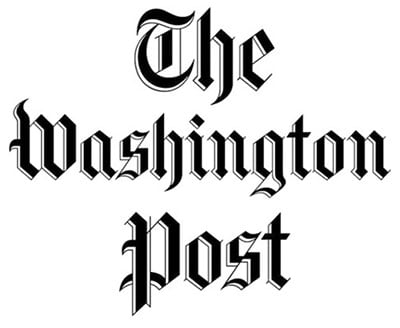 Sign Up and Start Your Relationship Transformation
Subscribe to Gottman Love Notes and get the latest on relationships, therapy, and much more from the experts. Includes a free download and access to special pricing on Gottman products every month.

I really like what you have done right here, especially the way in which you make it entertaining while being wise.
K. L
Gottman Customer

I love the Gottman approach to intimacy based on years of studies of relationship successes and failures.
Jeremy H.
Gottman Customer

Thank you to the Gottman Institute for providing the tools my partner and I need to create a healthy relationship
Sanchia R.
Gottman Customer