Let Your Love Shine
How to Make Your Relationship Work will teach you core Gottman relationship principles like The Four Horsemen of the Apocalypse and The Sound Relationship House, so you can take intentional steps towards knowing each other and deepening your friendship to secure a happy, lasting connection.
Includes16 Proven Ways to Make Your Relationship Work
Gentle Start-up
Use "I" Statements
Complain Without Blame
Make and Accept Repair Attempts
Show the Respect You Expect

Focus On Positive Qualities Your Partner Has

Practice Gratitude Every Day
Show Affection and Commitment
Accept Responsibility for Your Actions
Share the Load With Your Partner
Learn How to Listen
Make Intentional Changes in Behavior
Stop and Take a Break
Focus On Self-Soothing
Improve Communication
Turn Towards Your Partner
Other Relevant Products
Filter based on what you are looking for help with
Featured In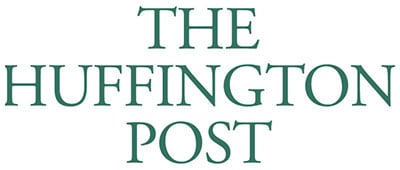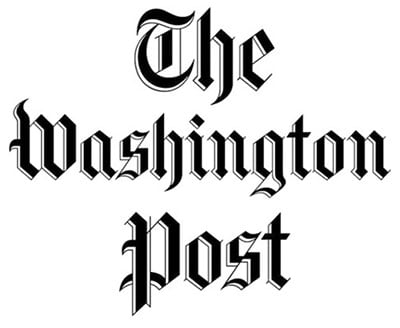 Sign Up and Start Your Relationship Transformation
Subscribe to Gottman Love Notes and get the latest on relationships, therapy, and much more from the experts. Includes a free download and access to special pricing on Gottman products every month.

I really like what you have done right here, especially the way in which you make it entertaining while being wise.
K. L
Gottman Customer

I love the Gottman approach to intimacy based on years of studies of relationship successes and failures.
Jeremy H.
Gottman Customer

Thank you to the Gottman Institute for providing the tools my partner and I need to create a healthy relationship
Sanchia R.
Gottman Customer