Make Each Other Feel Seen
Do you feel seen, heard, and valued by your partner?
One of the many benefits of a happy and healthy relationship is the feeling that you have someone who really "gets" you.
But everyone has areas they could improve on, or be more intentional in their relationship.
That's what Feeling Seen and Heard, from the Gottman Relationship Coach, is all about.
Learn from Drs. John and Julie Gottman how to be seen and heard, how to become a better listener, and how to Turn Towards your partner more often in this series of videos and exercises.
This new program will help you learn:
How to identify and share your truth
About what we call Bids for Connection, and the three ways you can respond to them.
How to Turn Towards your partner to make your relationship successful.
A concept of an Emotional Bank Account and positive emotions, and how to increase the balance in your Emotional Bank Account
How to identify and express your needs in the relationship
How to be a great listener
How to have a stress-reducing conversation
Feeling Seen and Heard includes:
Exclusive new video content
Entertaining role plays by Drs. John and Julie Gottman demonstrating destructive couples behaviors that undermine relationship well-being with suggestions on how to turn these interactions around, resulting in positive outcomes.
Seven exercises
New audio content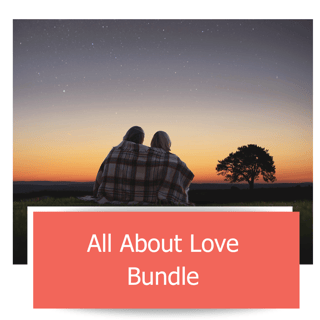 The Complete Guide to Love and Commitment
Featured In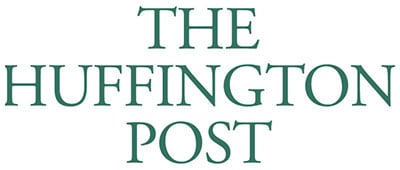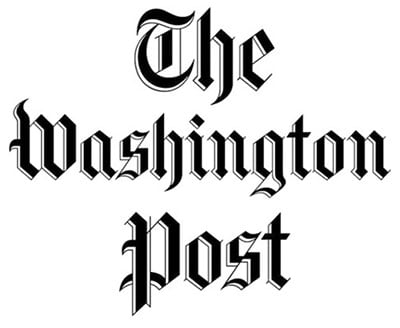 Sign Up and Start Your Relationship Transformation
Subscribe to Gottman Love Notes and get the latest on relationships, therapy, and much more from the experts. Includes a free download and access to special pricing on Gottman products every month.

I really like what you have done right here, especially the way in which you make it entertaining while being wise.
K. L
Gottman Customer

I love the Gottman approach to intimacy based on years of studies of relationship successes and failures.
Jeremy H.
Gottman Customer

Thank you to the Gottman Institute for providing the tools my partner and I need to create a healthy relationship
Sanchia R.
Gottman Customer