Want to have amazing sex? Learn intimacy secrets from the experts in relationships.
Learn how to foster intimacy, how to express your fantasies to your partner without fear, communicate about sex, learn each other's preferences, explore sensuality and eroticism and build physical and emotional safety.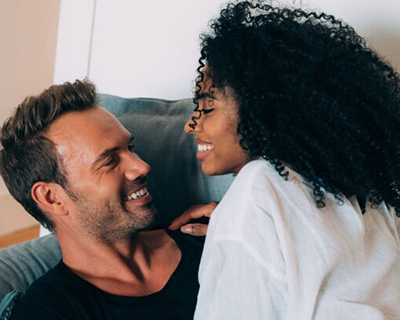 Reboot Your Sex Life
Looking to spice it up?
With he Gottman Relationship Coach: Enriching Your Sex Life, whether you are looking for ways to increase satisfaction or completely reset your sex life, the Gottmans are here to share the secrets to amazing sex with you—and they may not be what you'd expect.
Learn how to foster intimacy and safety in your relationship and how doing so can lead to amazing sex. In this never-before-seen series of videos and conversation-starting exercises, Drs. John and Julie Gottman will guide you and your partner through opening up communication around sex, learning your partner's preferences, exploring sensuality, and building sexual safety in your relationship.
The Gottman's research shows that in order for couples to have great sex, they must feel physically and emotionally safe, and they must have a strong foundation of friendship and closeness. Without these pieces, sex may be lacking or unsatisfactory in the relationship.
Lean on the Gottmans' decades of experience and research to reignite the passion in your relationship. What are you waiting for? Learn the secrets to having great sex today!
This new program will help you learn:
The secrets to having great sex
How to build an erotic love map for your partner
Creating sexual safety in your relationship
How to have conversations around sex and intimacy
How to initiate and refuse sex
How to explore sensuality with your partner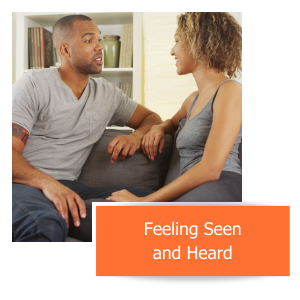 Make Each Other Feel Heard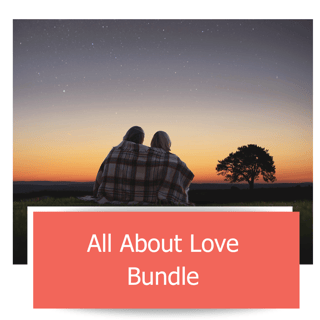 The Complete Guide to Love and Commitment
Featured In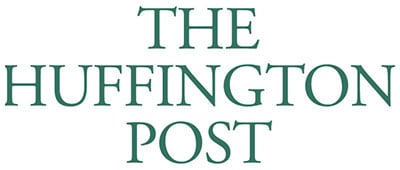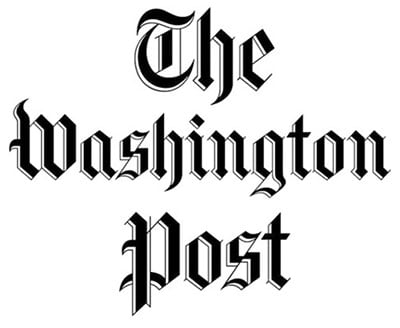 I really like what you have done right here, especially the way in which you make it entertaining while being wise.
K. L
Gottman Customer

I love the Gottman approach to intimacy based on years of studies of relationship successes and failures.
Jeremy H.
Gottman Customer

Thank you to the Gottman Institute for providing the tools my partner and I need to create a healthy relationship
Sanchia R.
Gottman Customer