Dealing with Conflict
This Program will change how you argue
In Dealing with Conflict, Drs. John and Julie Gottman guide you through a series of exercises, concepts, and communication skills that can truly change your conflict conversations.
With these new skills, going from arguing to understanding is possible.Why you keep fighting about the same things, and how to get "unstuck".
In this program you will learn:
How to address recurring issues within your relationship.
How to approach conflict conversations gently, in a way that addresses specific issues.
How to identify what your feelings and experiences are around issues that are causing conflict, and how to gently bring them up with your partner.
How to understand your partner's side of an issue, and how to get your partner to understand where you're coming from.
How to examine the individual values, ideas, and beliefs that influence how you and your partner engage with the world around you.
More about your own emotions.
Dealing with Conflict includes:
An hour of new video content – each video is about 2-3 minutes long
Entertaining role plays by Drs. John and Julie Gottman demonstrating destructive couples behaviors that undermine relationship well-being with suggestions on how to turn these interactions around, resulting in positive outcomes.
6 downloadable exercises
2 web exercises
Featured In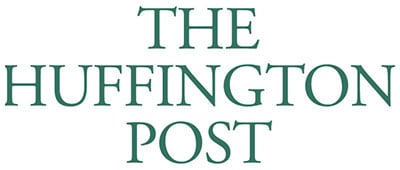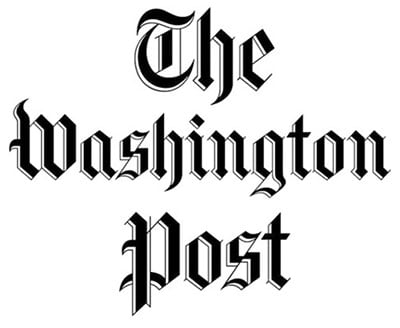 Sign Up and Start Your Relationship Transformation
Subscribe to Gottman Love Notes and get the latest on relationships, therapy, and much more from the experts. Includes a free download and access to special pricing on Gottman products every month.

I really like what you have done right here, especially the way in which you make it entertaining while being wise.
K. L
Gottman Member

I love the Gottman approach to intimacy based on years of studies of relationship successes and failures.
Jeremy H.
Gottman Member

Thank you to the Gottman Institute for providing the tools my partner and I need to create a healthy relationship
Sanchia R.
Gottman Member