Life's adventure is to love. What are you waiting for?
In this program, you will discover the power of dreams and goals, both shared and individual, as you navigate a path towards making them come true.
Cultivate trust and commitment, find joy in shared experiences, and embrace fun and playfulness with exercises, videos, and skills taught by the experts.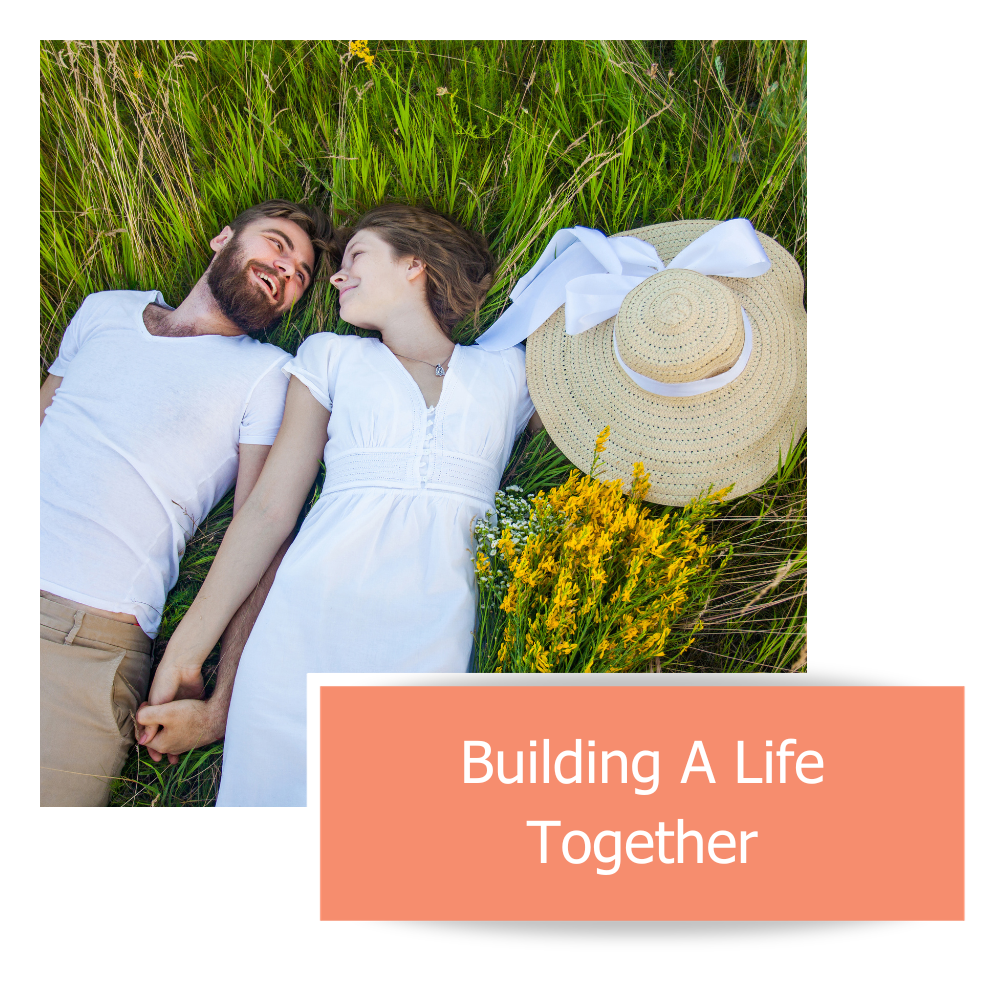 Say Yes to a Lifetime of Love
You're ready to build a life together, but many of us were never taught how, forcing us to rely on tips from pop culture, stereotypes and unsolicited advice from family. Until now. Get ready to embark on a journey towards a lifetime of love and happiness.

Building a Life Together is a Gottman Relationship Coach program that will guide you through the journey of trust and commitment towards lasting love. With shared goals and new dreams, you will experience plenty of fun and play along the way, while never losing sight of the intimacy and romance that brought you together.
By following these actionable, proven steps, your friends and family will look to you as an example of a healthy, happy partnership.
Whether you're taking the leap after a long period of casual dating or you've just swept each other off your feet, committing to each other is a big step. But don't worry, with more than 50 years of research into how relationships work, the Gottmans are here to give you the specific tools you need for happily ever after.

What you'll learn in this Coach program:
The difference between dreams and goals
How to have conversations around your hopes for your lives, both individually and together
The meaning of trust and commitment, and how to increase both in your relationship
How to go "all in" on your relationship and the fruits that it can bear
How to introduce more fun, play, and adventure in your lives
How to create your own Rituals of Connection
Other Relevant Products & Resources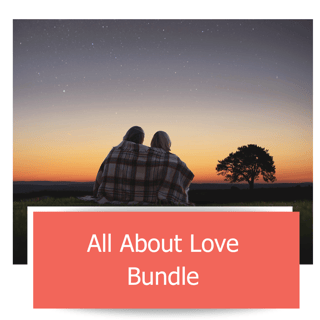 The Complete Guide to Love and Commitment
Featured In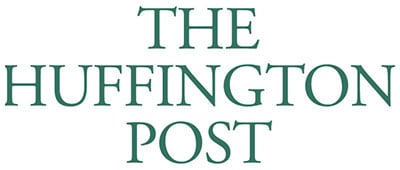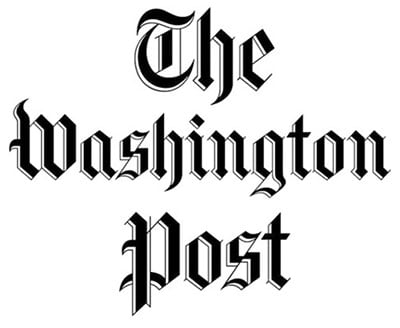 Sign Up and Start Your Relationship Transformation
Subscribe to Gottman Love Notes and get the latest on relationships, therapy, and much more from the experts. Includes a free download and access to special pricing on Gottman products every month.

I really like what you have done right here, especially the way in which you make it entertaining while being wise.
K. L
Gottman Customer

I love the Gottman approach to intimacy based on years of studies of relationship successes and failures.
Jeremy H.
Gottman Customer

Thank you to the Gottman Institute for providing the tools my partner and I need to create a healthy relationship
Sanchia R.
Gottman Customer