Best Deal
All About Conflict
Includes 2 Key Conflict Coaches

This popular Coach collection will help you discover the keys to resolving conflict and fostering a stronger, more harmonious relationship. Includes Dealing with Conflict and Making Up After an Argument ($298 value)
The Gottman Relationship Adviser
Get a checkup and plan for a healthy relationship
$399
$179
Invest in your relationship today
Want a personalized step-by-step solution for your relationship? The Adviser analyzes every aspect of your relationship, then develops a customized roadmap just for you.
Based on the Gottman Method and 50+ years of research with couples.
All About Conflict Bundle Created by the World's Leading Experts in Love and Relationships
Invest in your relationship today to experience a profound transformation. Communicate more effectively, learn essential skills necessary to have productive arguments, and discover how to fight and make up the right way.
Includes 2 Coach programs below for one great price.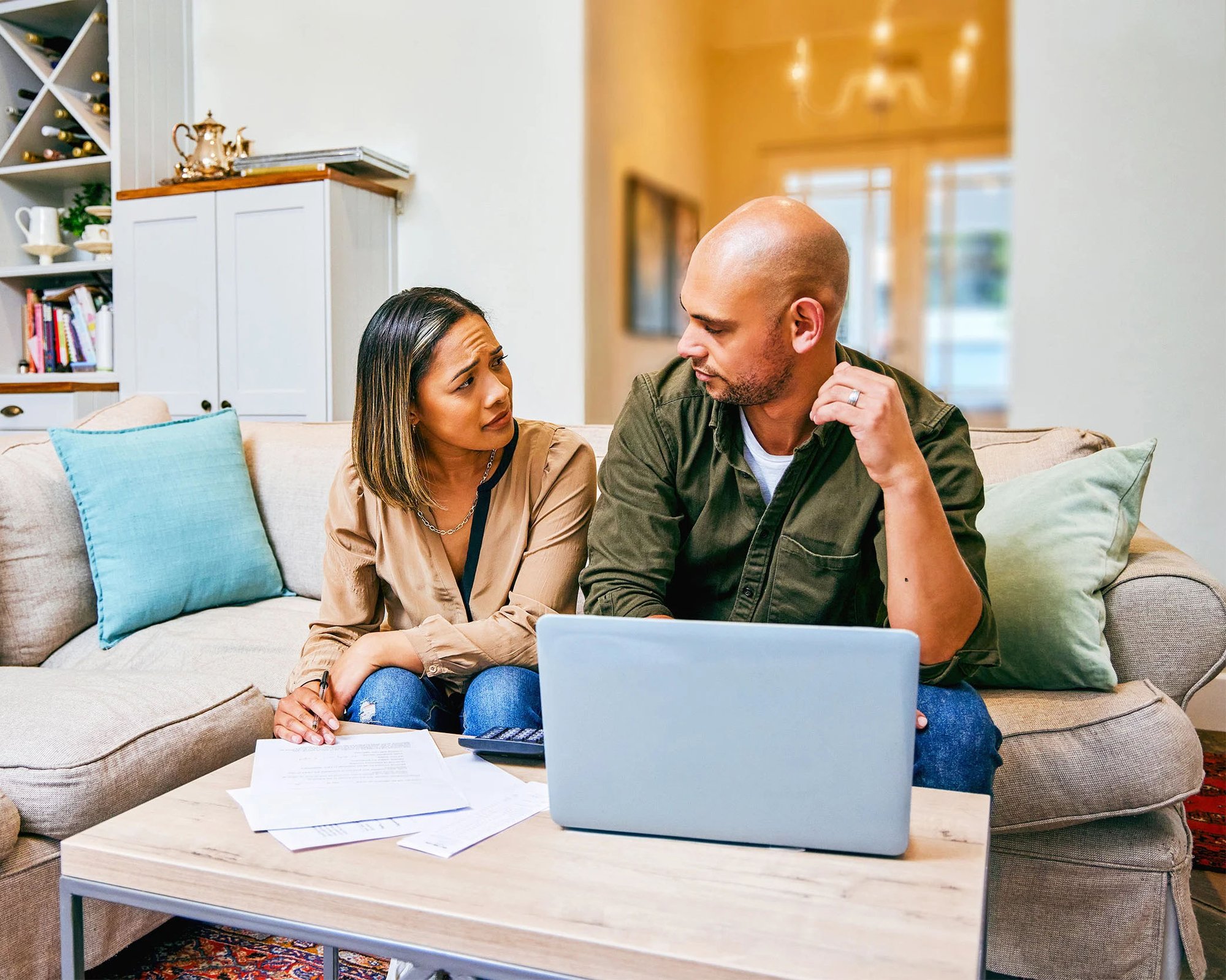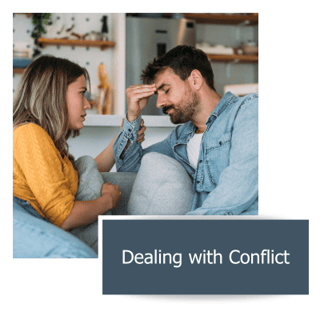 Connecting Through Conflict
Other Relevant Products & Resources
Featured In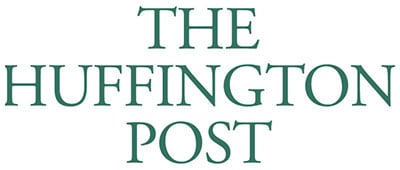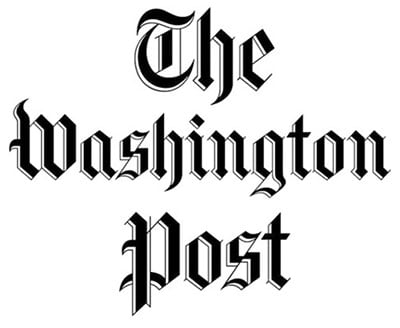 Sign Up and Start Your Relationship Transformation
Subscribe to Gottman Love Notes and get the latest on relationships, therapy, and much more from the experts. Includes a free download and access to special pricing on Gottman products every month.

I really like what you have done right here, especially the way in which you make it entertaining while being wise.
K. L
Gottman Member

I love the Gottman approach to intimacy based on years of studies of relationship successes and failures.
Jeremy H.
Gottman Member

Thank you to the Gottman Institute for providing the tools my partner and I need to create a healthy relationship
Sanchia R.
Gottman Member